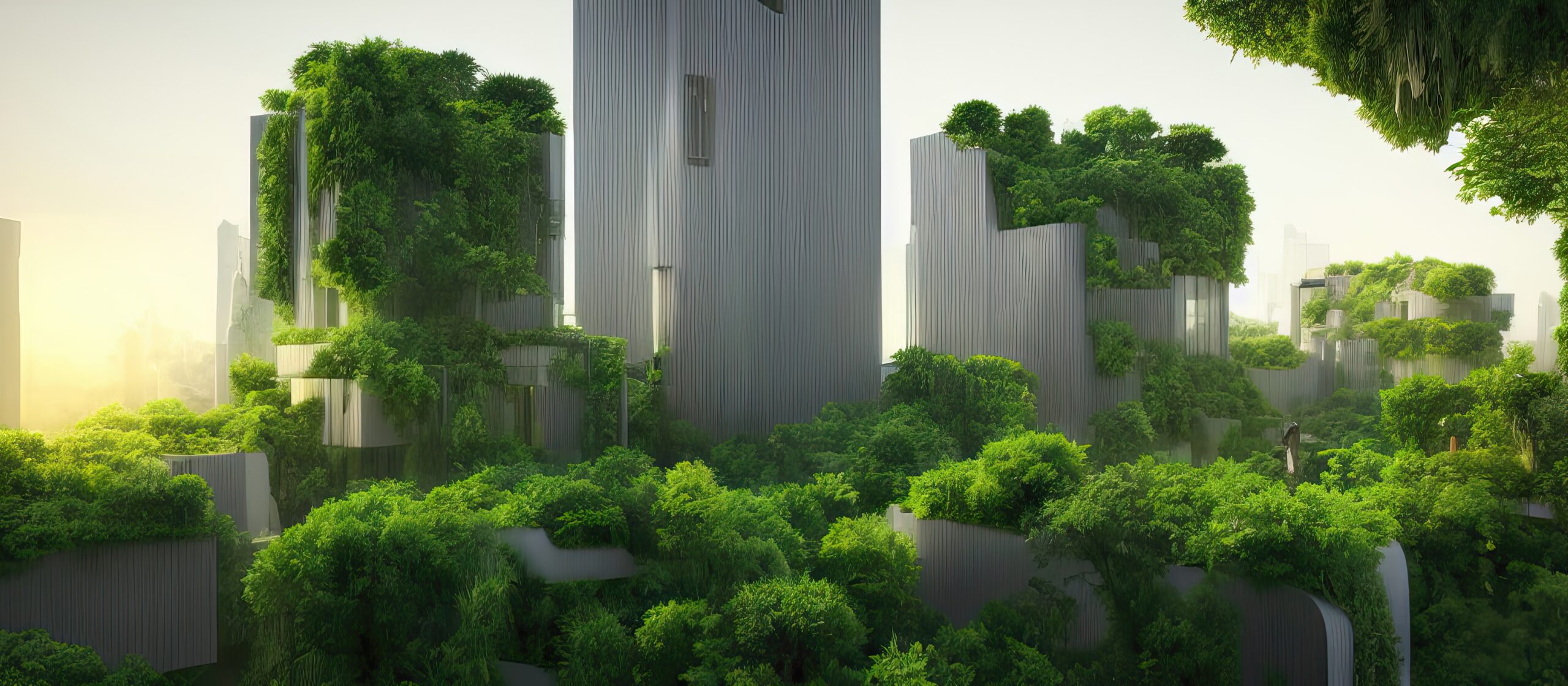 Green Building or Sustainable Building are trendy terms in the Real Estate sector. Much more than a passing fad, it is a real restructuring and a profound change in Real Estate codes.
Those changes are more than necessary for the environment and our well-being. Our new article is thus about Green Building and its many advantages. You can also find some inspiration ideas in pictures below. ⬇️
Green architecture is a term referring to the creation or restructuring of buildings, so they have minimal environmental impact.
There are several approaches to green building that involve the responsible recycling of available resources and the efficient use of eco-friendly systems.
The main objective of green architecture is above all the environmental protection. This is achieved through natural materials, building design – room layout and positioning – energy management, and the living environment.
Green architecture goes beyond sustainable architecture, especially through plants and green spaces. In some green architecture projects, the buildings are dressed with green facades, for instance.
For a construction project to be considered green architecture, it should tick these three boxes:
Sustainability: preservation and protection of the environment,
Nature-inspired and build better technologies: such as honeycomb panels for better constructions,
Human ecology: aims to promote social relations.

Inspiration: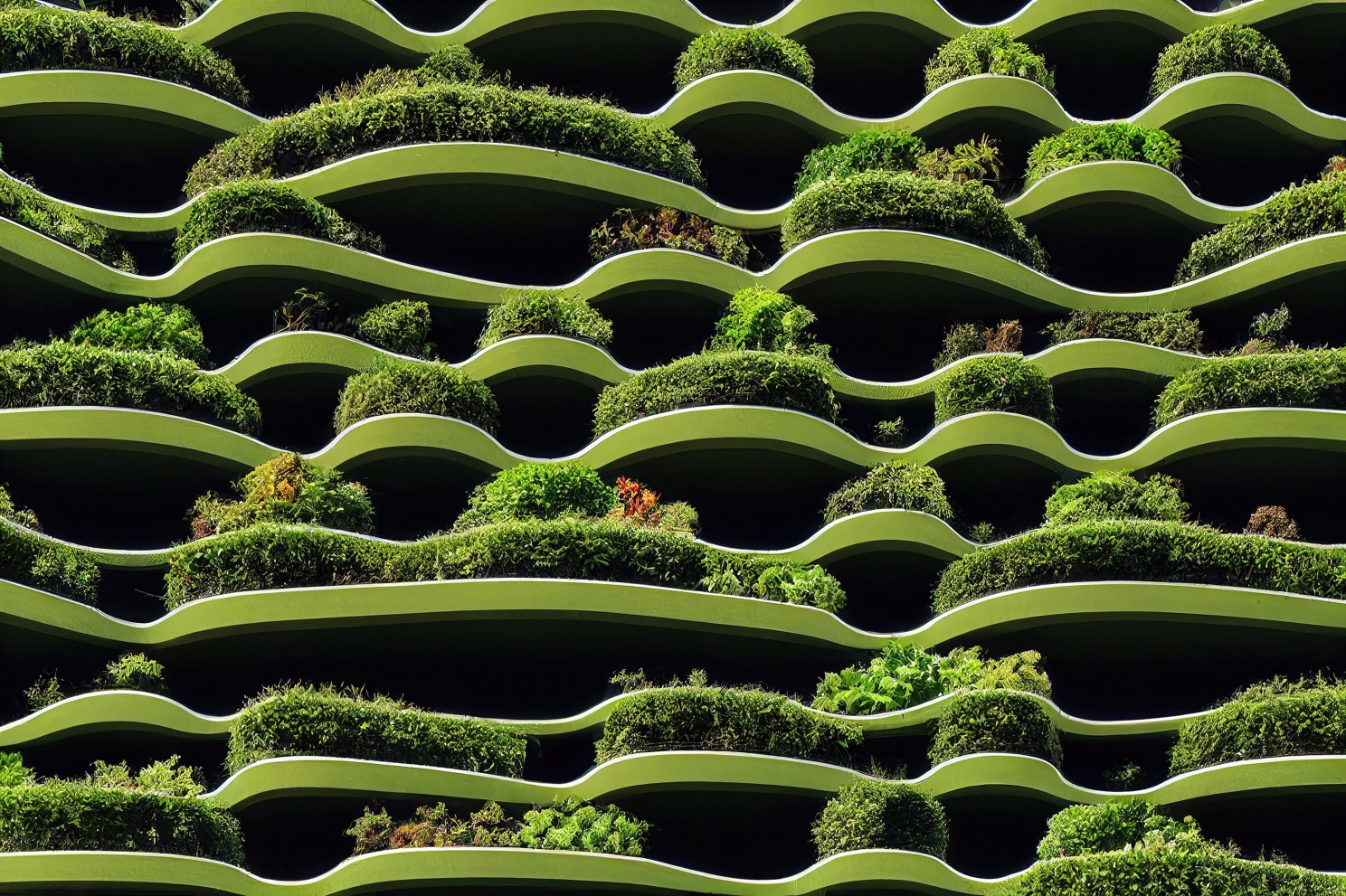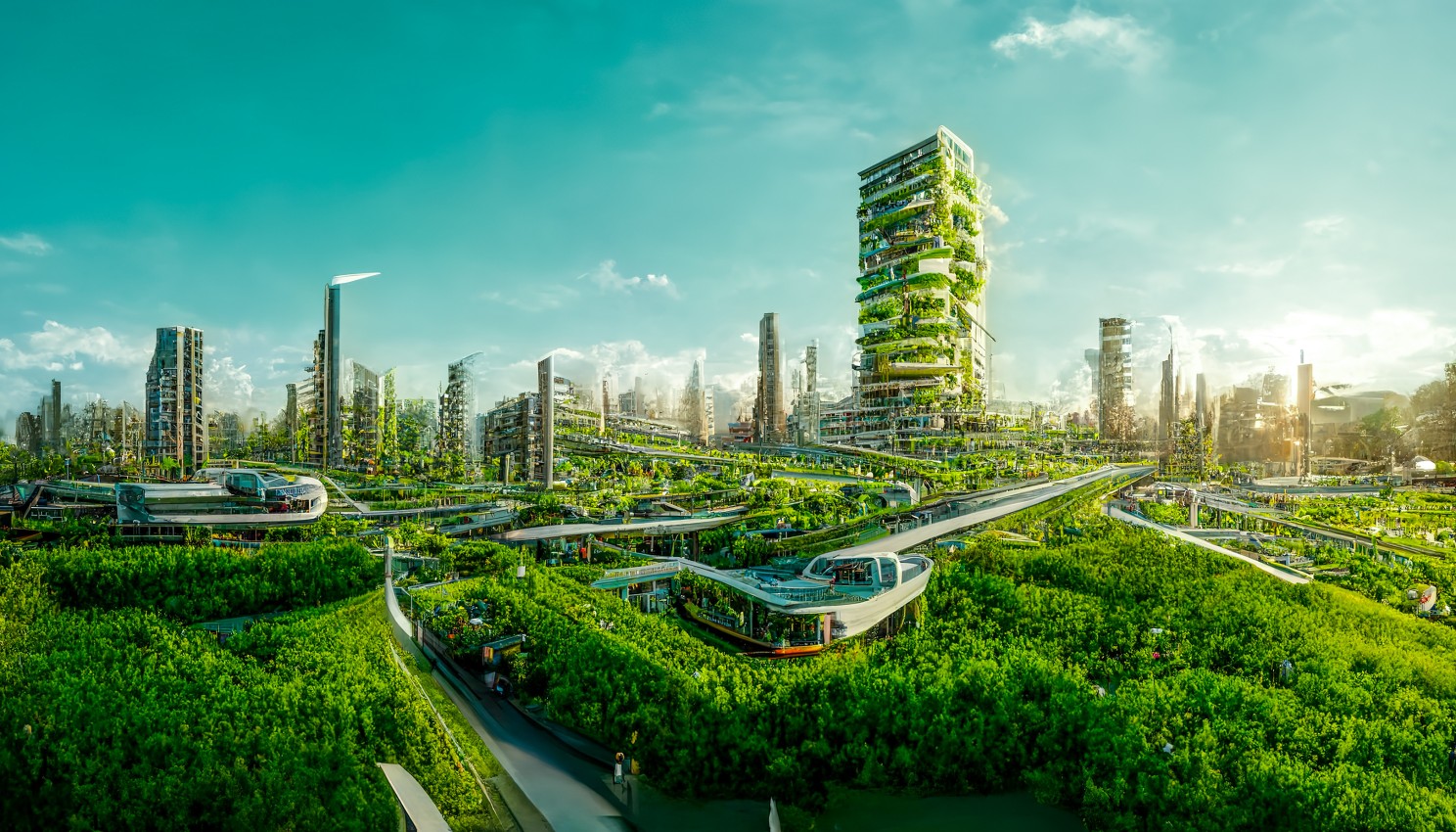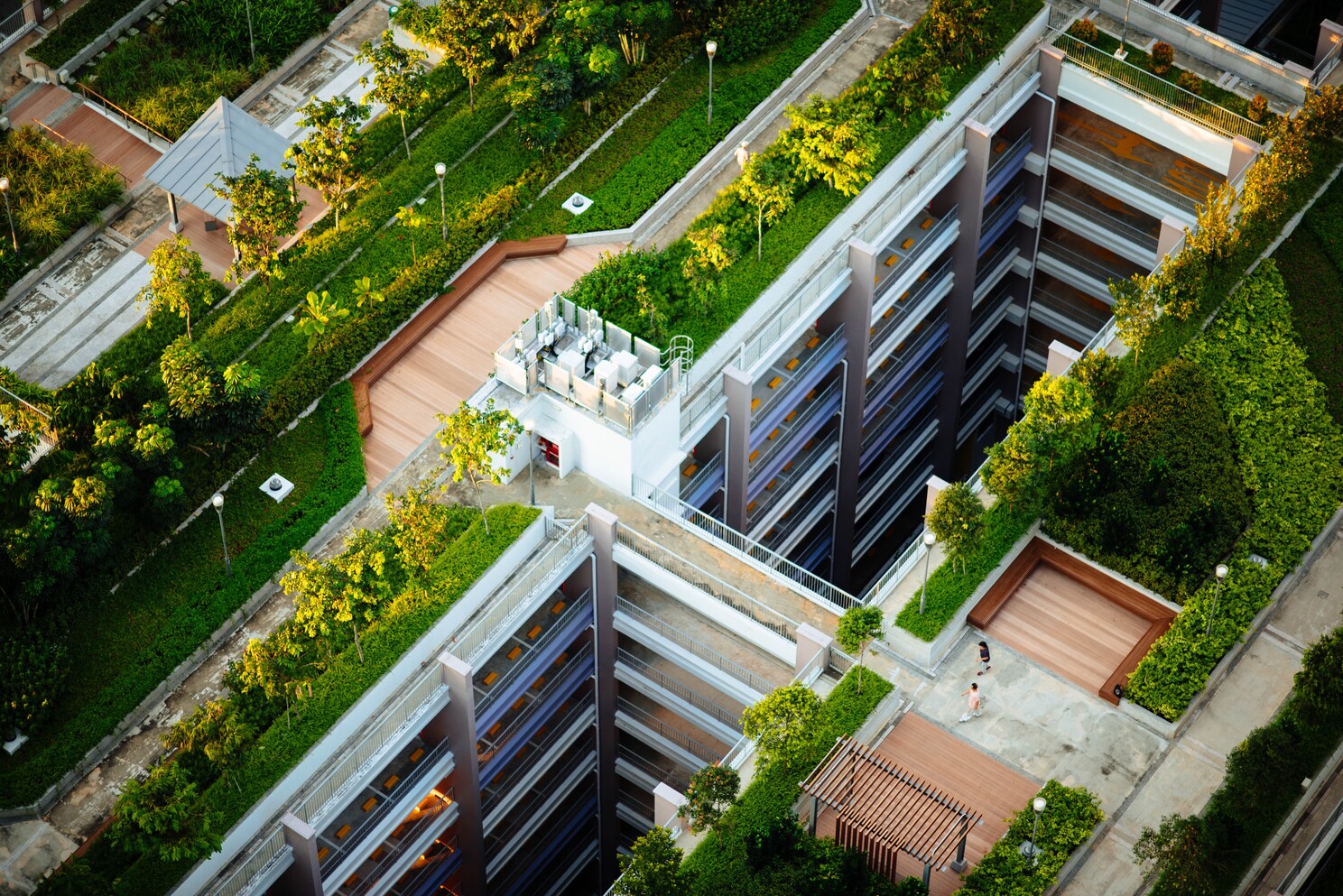 Green Building has many advantages on different levels:
Environment
Research has showed that Green Building generates:
Occupancy rates of up to 18%.
Rental incentives of 2% to 8%.
Energy savings of up to 15% by using self-sufficient and clean energy production methods such as solar energy.
More targeted and thoughtful purchases through reduced consumption and unnecessary item purchases.
Reduced waste and pollution.
More stable and sustainable environment.
Reduced use of fossil fuels.
Green Building allows the creation of buildings that are more resilient to climate and weather threats. These buildings are also likely to have lower maintenance, repair and insurance costs over the long term.
Social
In addition to the ecological aspect, we need to take into account the social aspect. Taking care of people is in the interest of investors and occupants:
Safe and secure workplace, reducing injuries and work stoppages.
Improved productivity through better workplace wellbeing.
Increased engagement of occupants.
Efficient use of workspaces and better maintenance of structures.
Enhanced property value.
Tax benefits for green buildings.
Implementing the necessary measures upstream will be less expensive and stressful than waiting until legislation is properly introduced, as governments are increasingly strengthening sustainability regulations.
Many architects, builders, and clients agree that sustainable and smart buildings are becoming a necessity. Indeed, according to some estimates, buildings represent approximately half of the global material and energy consumption, one sixth of freshwater, and one quarter of wood products.
As the costs of sustainable materials and products are falling, Green Building is the solution and is truly the most cost-effective type of construction and design. 🌿