SOLUTIONS & TOOLS
Activity Domains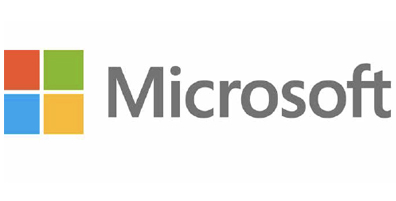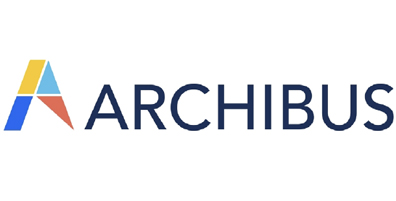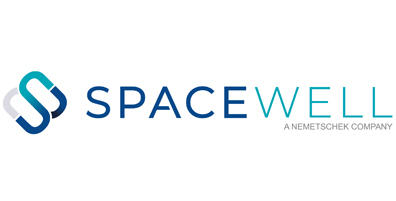 MAKE PSGROUP YOUR LONG-TERM TRUSTED
PARTNER TO IMPLEMENT NEW SOLUTIONS
HOW IT WORKS
You let us know what sort of an requirements you have, how it should run, and which business methodologies are to be applied and we offer a framework that precisely fits your needs. We keep future business expansion in mind so your solution will be ready to adapt and change to future requirements.
By splitting each project into several small, easy-to-manage pieces with well-defined time-based milestones, we offer the following advantages:
Transparency
You know how each step is progressing and are assured of a timely delivery.
Reliability
Each step along the process is double-checked to ensure conformity with your requirements.
Time-to-market
Each milestone offers the ability to be put into service immediately without waiting for total scope completion.
OUR COMMITMENT TO YOU
Our extensive practical experience enables PSGroup services to apply the most effective practices of all strategies used taking into account your unique needs. We offer mature and quality solutions with particular attention to:
Constant updates of the project
Requirements management
Change management
Risk management
Quality assurance
... A STORY OF TRUST WITH THE CLIENT